Events
Bluebell Wood Trains
Sundays 22nd, 29th April & 6 May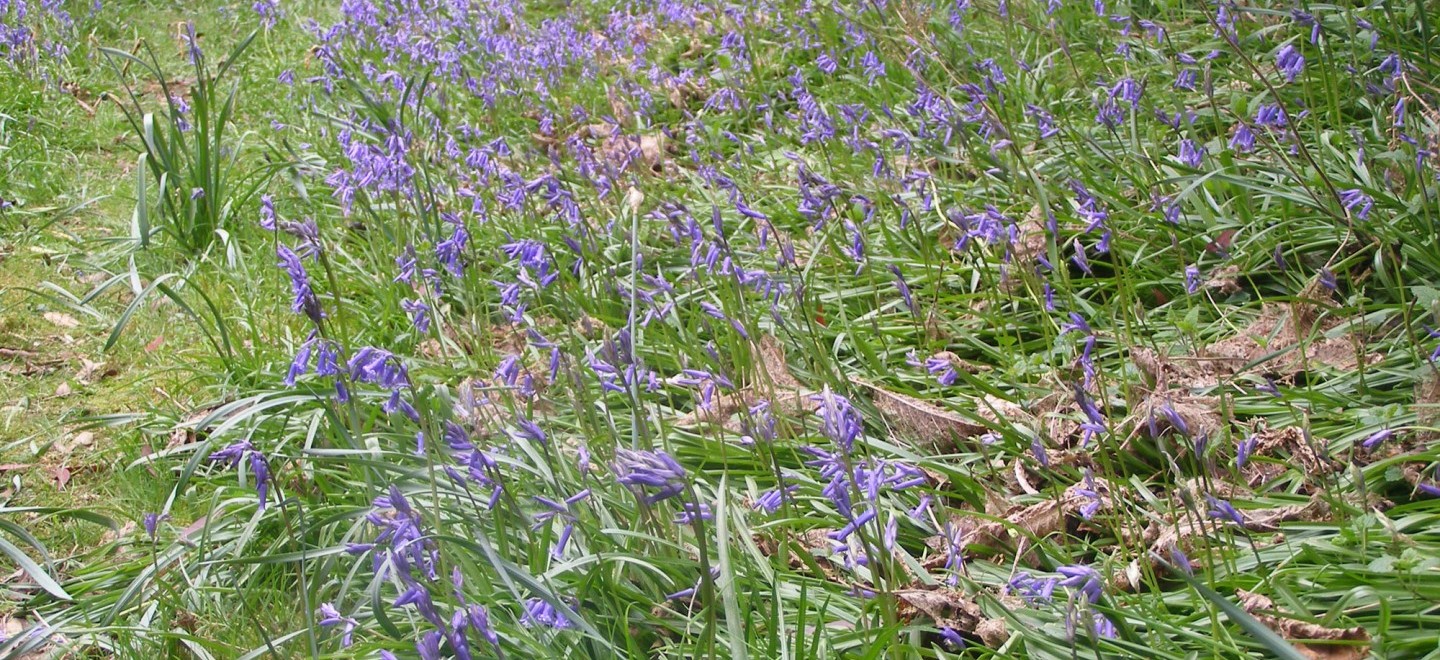 Ride the Hollycombe Quarry Railway and experience the evocative mixed scent of bluebells and steam!
During late April and early May the woods at Hollycombe are a carpet of blue as thousands of bluebells come into flower. And the good news is that the best way to experience the bluebells is by taking a steam railway ride! The 1 1/2 mile journey takes visitors through the Bluebell Woods and on to outstanding views looking down from Iron Hill towards the South Downs and the Sussex Weald. The lovely scent of the bluebells and steam can really be appreciated in the open carriages!
From mid-May look out too from the railway carriages for Hollycombe's Azalea Walk, when the yellow, orange and pink blooms of the Mollis azaleas will be in full flower.