Events
Steam in Miniature
16th-17th May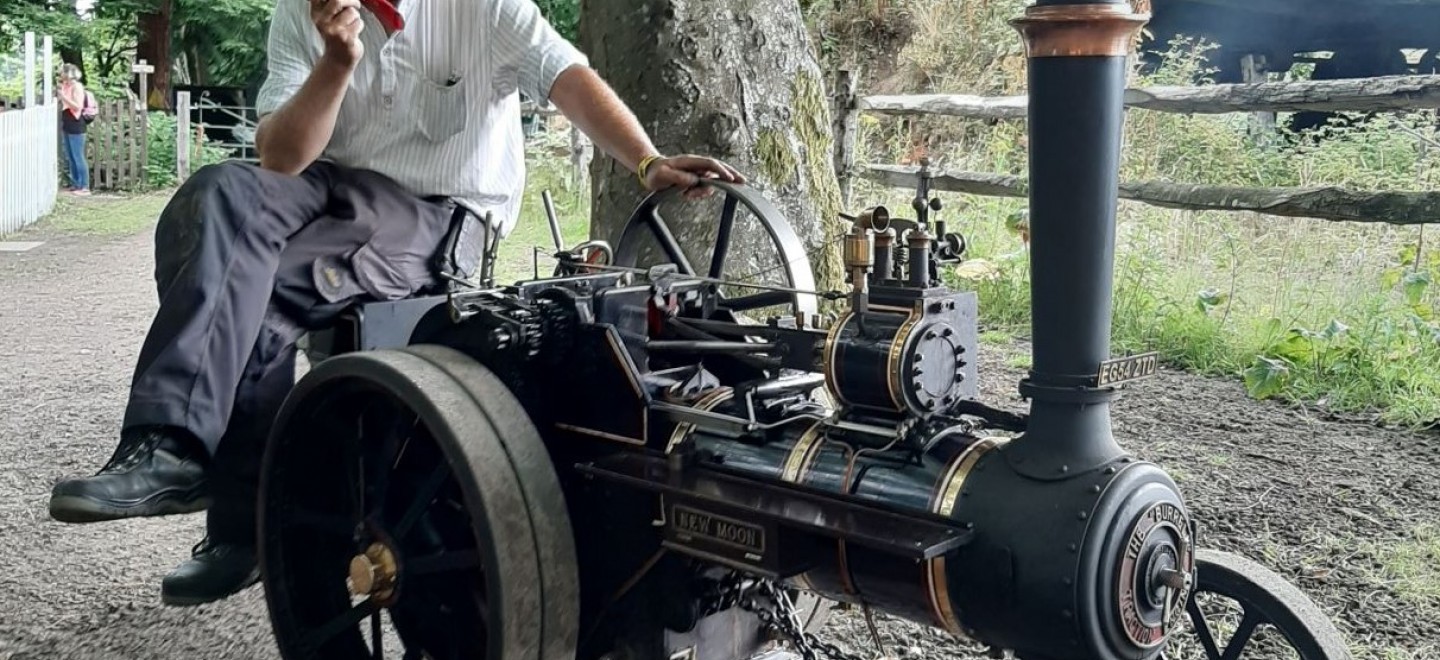 Annual visit of miniature traction engines.
The third weekend in May will see members and friends of the West Surrey Model Traction Engine Club join Hollycombe with around 35 miniature traction engines, from 2 inch to 6 inch scale, all in steam.
Come along as there will be plenty to see and enjoy in addition to the normal attractions at Hollycombe. The little engines are great for children to see and understand how they work. Photographers will love the opportunity to take pictures of the steam engines as they line up alongside the railway platform on both Saturday and Sunday afternoons for a short time.