Events
Teddy Bears' Picnic
31st August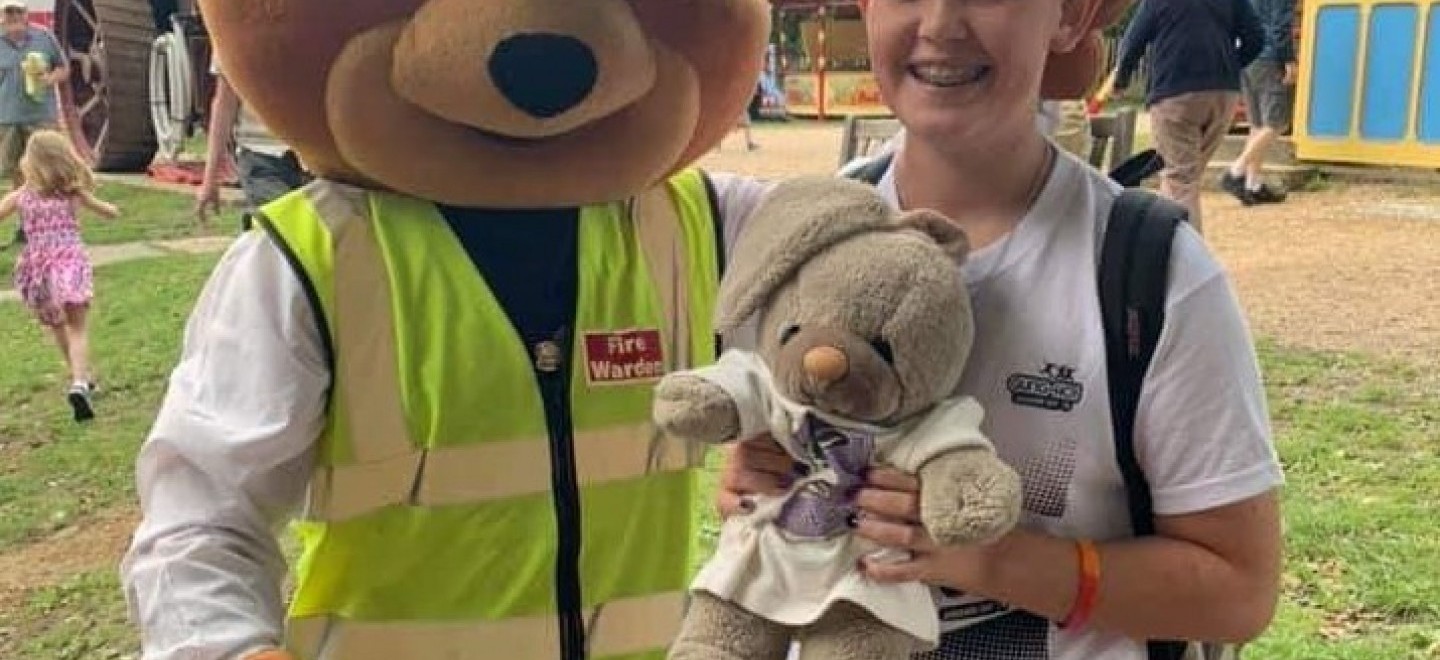 Will you find the teddy bears hiding in the woods at Hollycombe?
Hollycombe's popular annual Teddy Bears' Outing!
Today's the day that Teddy Bears are encouraged to come along to Hollycombe and join in the fun! Bring along your teddies and maybe a picnic too, and enjoy it in the peaceful woodland gardens before the afternoon fun starts.
There will be a popular Teddy Bear Trail to follow, with a Giant Teddy present and lots to see and do and to join in with!