News
Business Opportunity to run Hollycombe – Steam in the Country's cafe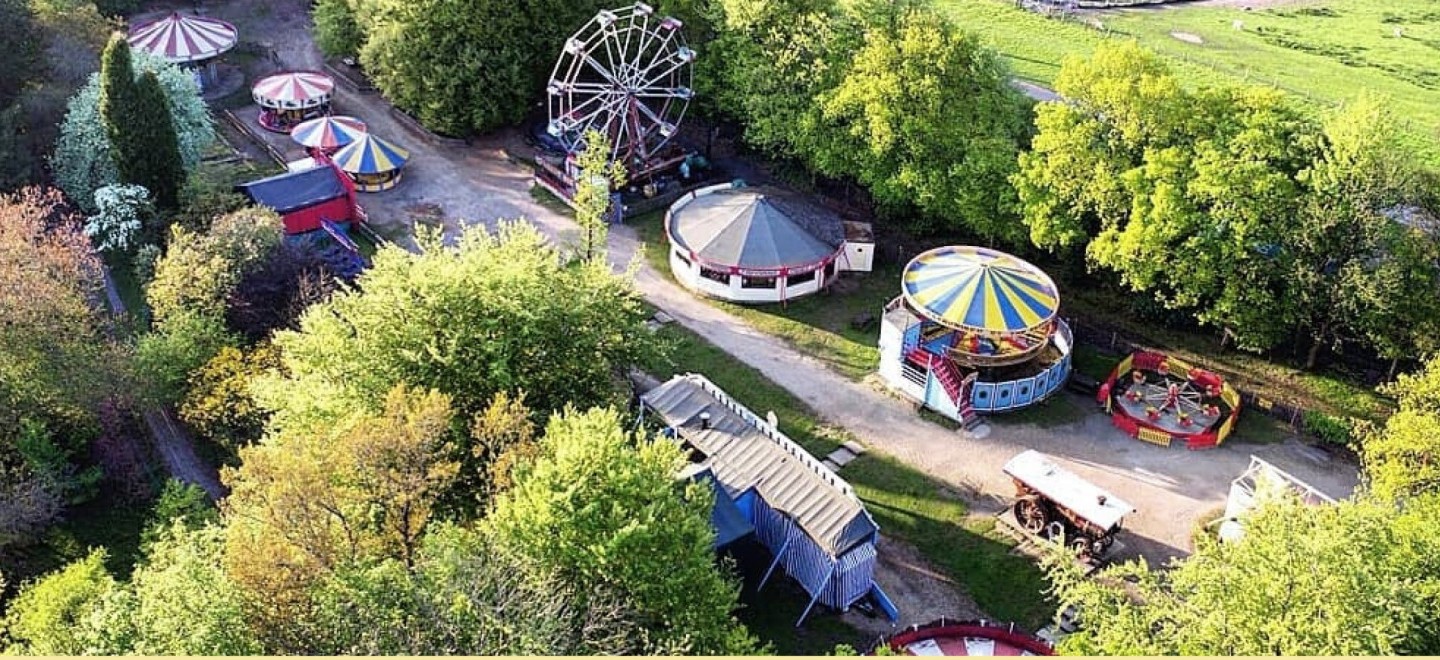 We are looking for someone to run our cafe and to develop an independent business.
We are delighted to announce a unique opportunity to work with us at this exciting time as we look to expand our offering.
We are looking for individuals or caterers able to maximise the potential of this amazing space and location.
Hollycombe offers:
An existing loyal customer base
Ample parking and hardstanding coach parking
Extensive gardens & local walks for take out and picnics
Covered patio seating and large indoor dining area
If genuinely interested, please contact: .(JavaScript must be enabled to view this email address) for more information.