News
Heritage Lottery Fund resilience scheme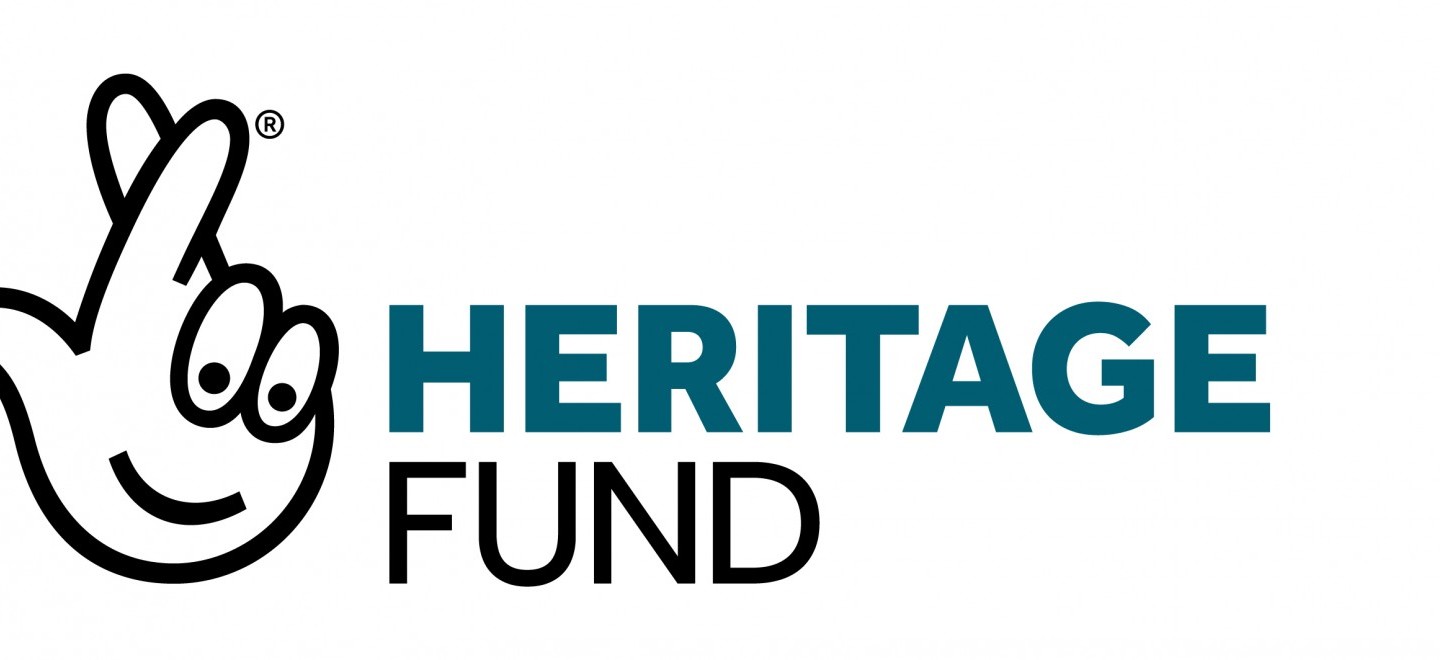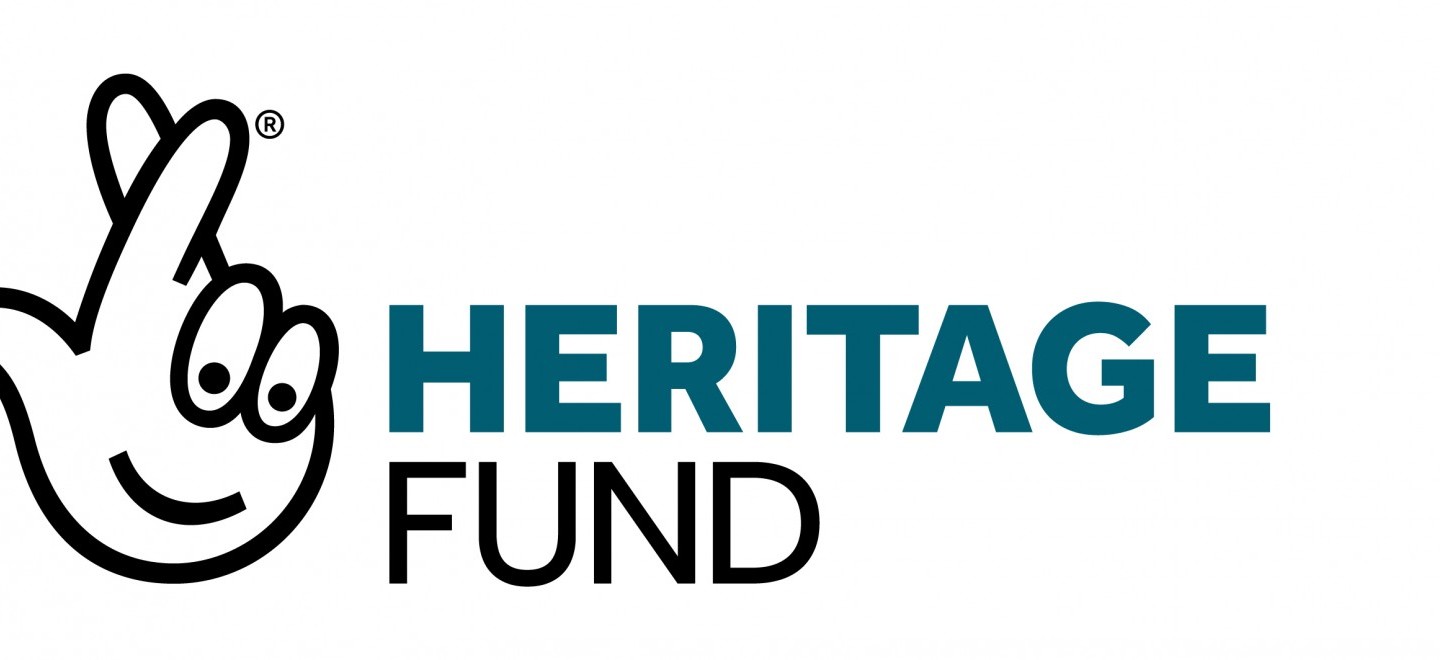 Funding for Change; a sustainable future for Hollycombe
Hollycombe Steam in the Country is delighted to announce that we have successfully secured a grant from the Heritage Lottery Fund resilience scheme. The project will see an investment in the museums volunteers in a way which has not been possible up until now. The project will create a full time Volunteer Developement Officer who will act as the point of contact for all of Hollycombes volunteers. The successful candidate will also proactively recruit more volunteers and offer a variety of training opportunities through a new skills programme. Ultimately we will build upon the skills of our amazing volunteers and ensure that these are able to be passed on to an increasing group of new volunteers.
At the same time the grant will provide the opportunity for a Project Marketing Administrator. This will allow the museum to improve our outreach and aim to increase our visitor numbers which will generate more income which can be reinvested in the collection.
This grant is a positive change for Hollycombe and we are gratefull for the support from the Heritage Lottery Fund resilience scheme.
https://www.charityjob.co.uk/jobs/hollycombe-steam-in-the-country/volunteering-development-officer/642881?tsId=2&referrerIsJobSearch=True
https://www.charityjob.co.uk/jobs/hollycombe-steam-in-the-country/project-marketing-administrator/642882?tsId=2&referrerIsJobSearch=True