News
Last hurrah for the Summer – but be braced for a busy September at Hollycombe!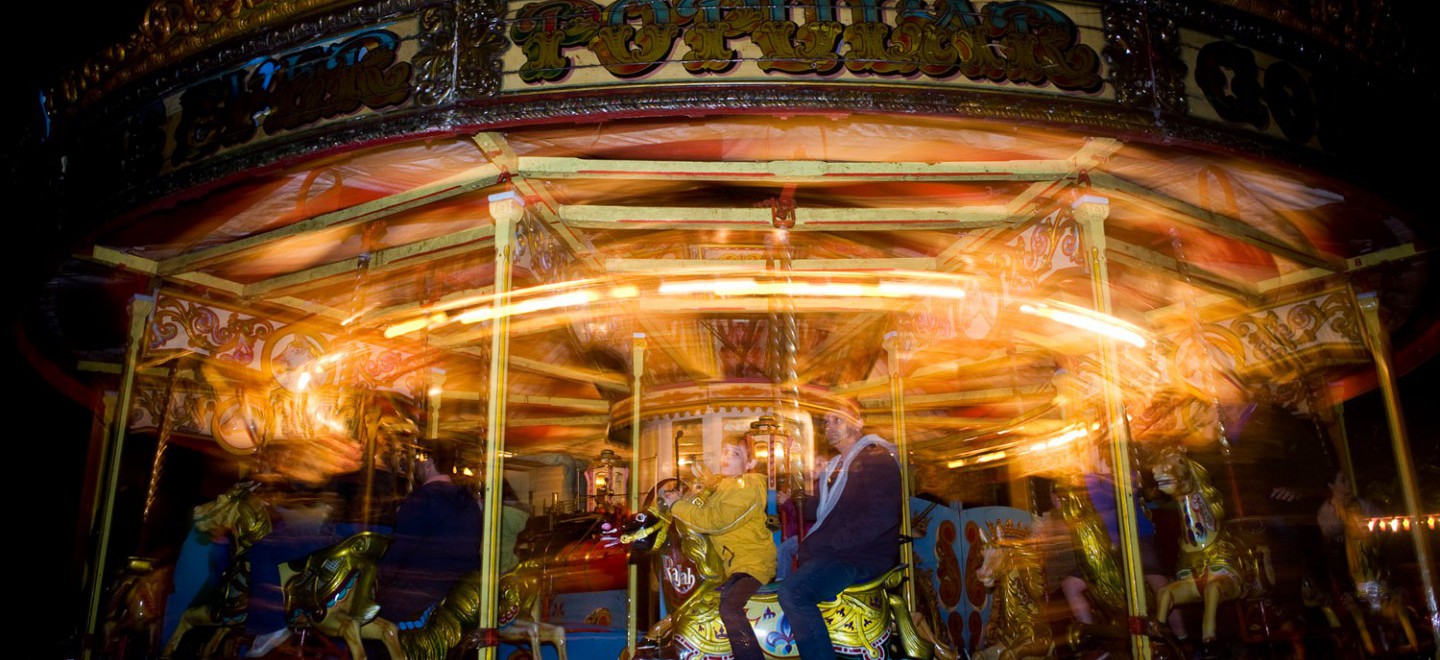 It's the final week of our extended summer opening at Hollycombe, and we'll continue to be open daily until 29th August (the Bank Holiday Monday). With schools getting ready to go back, we finish the summer with a very special Model Weekend on Sat 3rd & Sun 4 thSeptember, with lots going on. Over the weekend we have 36 miniature steam engines booked in, with scale engines such as Foster, Burrell, Aveling, Foden and Durham from 1in. scale right up to a 6in. half size Burrell showman's engine. There is a great photographic opportunity and 'Grand Parade' planned on both days at 3pm, when the engines line up alongside the main railway station outside the entrance building, before gently steaming away. The owners of these amazing miniatures take great pride in their appearance and are only too happy to explain how they operate!
Elsewhere on site we will have other types of models on display (many undercover) including model railway layouts, fairground models (including some constructed out of Lego), circus models, a knitted villages, lorries, buses, toy steam and more! Look out too for the Garden Railway which is planned to be in operation.
We are already thinking ahead to what for many visitors is a highlight of the year – our late summer and autumn evening openings, this year scheduled for Saturdays 17th, and 24th September, and 1st, 8th, 15th and 22nd October (the latter a Halloween theme). Remember that an entrance ticket purchased at Hollycombe entitles you to return as many times as you like for one year, including the 'Fairground at Night events'. Watch this space too for news of a very special attraction returning to Hollycombe for the night time openings – if you dare!!!
Enjoy the remaining summer days – we look forward to sharing them with you!