Events
Your entrance ticket to Hollycombe means you can come back and enjoy all the following events for free!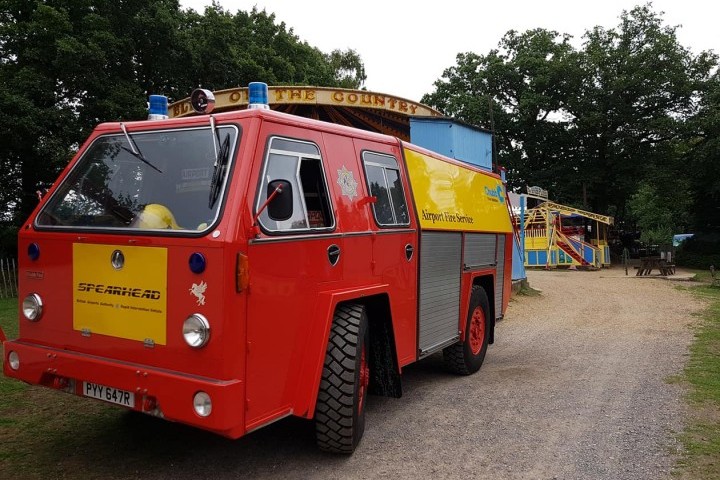 10th-11th August
August 10th & 11th come along and see a display of visiting fire engines.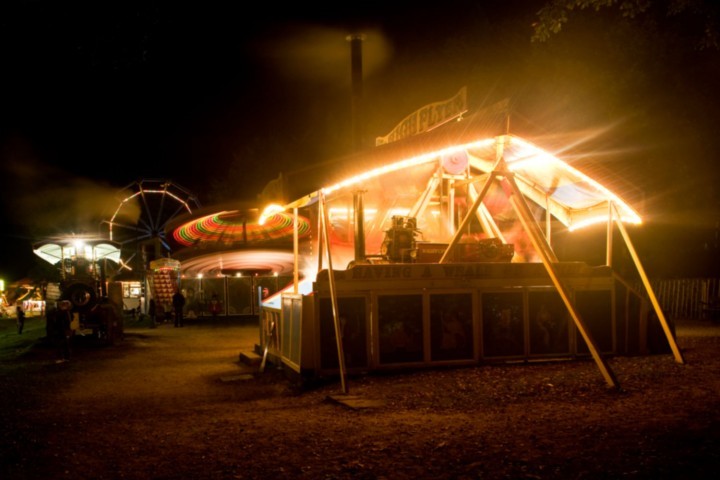 14th, 21st, 28th September
5th, 12th, 19th* October
*Halloween theme
Step back in time to experience the magical nature of Hollycombe's Edwardian fairground as the sights, sounds and smells all come alive as darkness falls!