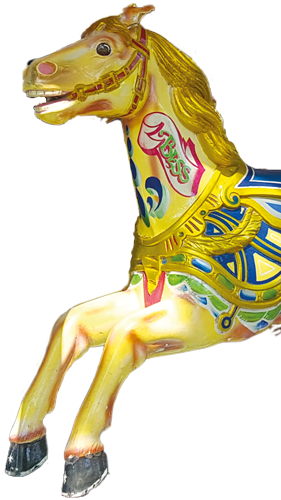 Opening News
Join us for a fun-filled family day out. Entry price includes our Narrow-Gauge Railway, Garden Railway, Traditional Fairground, Ghost House, Bioscope, Steam Farm, Portable Steam, Road Steam and Trailer Rides all set in a beautiful location with Woodland Gardens.
Tickets can be bought in advance online by selecting from the timeslots available. Arrival between 11.30am and 1pm or between 1pm and 3pm.
There is no restriction on the length of your stay, open from 11.30am to 5pm. We are in Steam from 12noon on our open days.
We are set in a rural location with much of our attraction being outdoors for that reason sensible footwear is advised.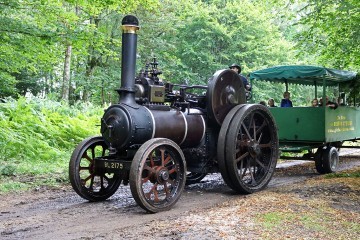 Thanks to our dedicated team of volunteers we are delighted to invite you to join us for an August open day this summer!…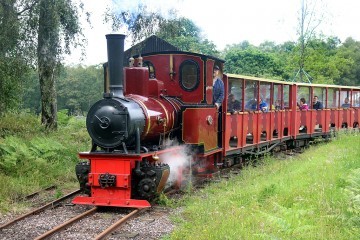 It has been 22 months since Hollycombe last welcomed visitors through its gates but we reopened on Sunday 8th August after…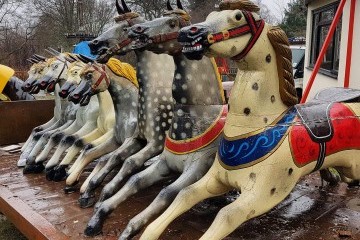 Help us return Mr Fields Steam Circus to the fairground at Hollycombe. We are looking to restore the worlds oldest mechanically…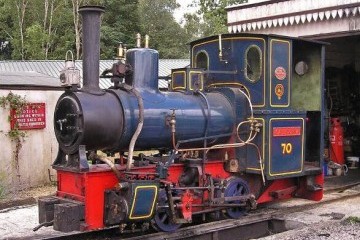 We are aiming to bring Caledonia back to the quarry railway at Hollycombe and we need your help. Made by Andrew Barclay of…