News
2016 Season Has Now Ended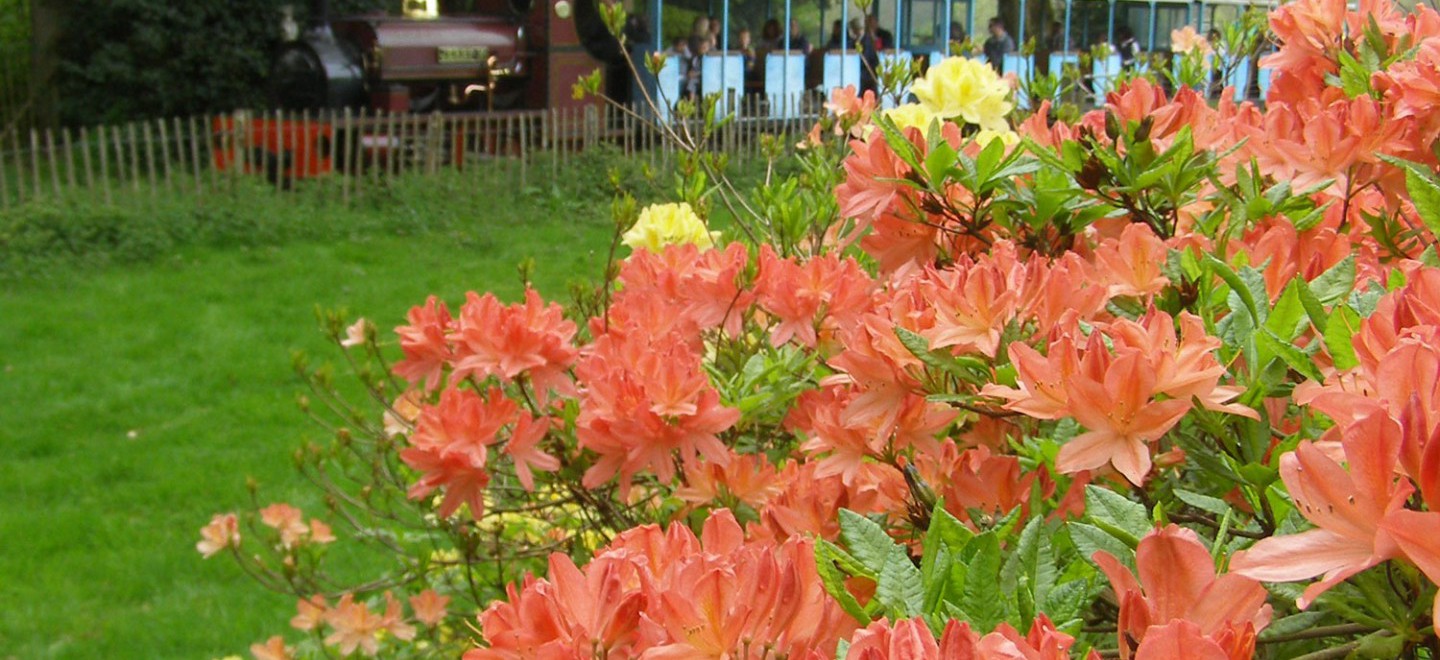 We had a fantastically busy Halloween Saturday evening to end the 2016 season, with many visitors dressed appropriately for the evening.
The museum is now closed for winter maintenance and will reopen on Good Friday 2017. We have a huge amount of work to do so there are many opportunities for more volunteers, so if you'd like to come along and help, we will be on site every weekend and some days during the week too.
We would like to thank all our visitors during 2016 and hope you had as much fun as we did running the rides for you. We hope to see you all again during 2017.