News
Different ways to support Hollycombe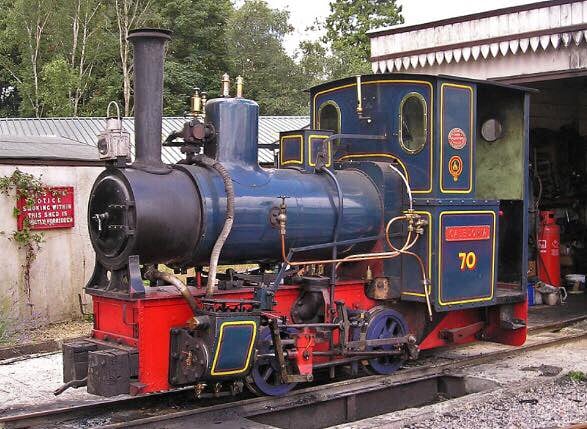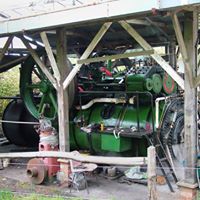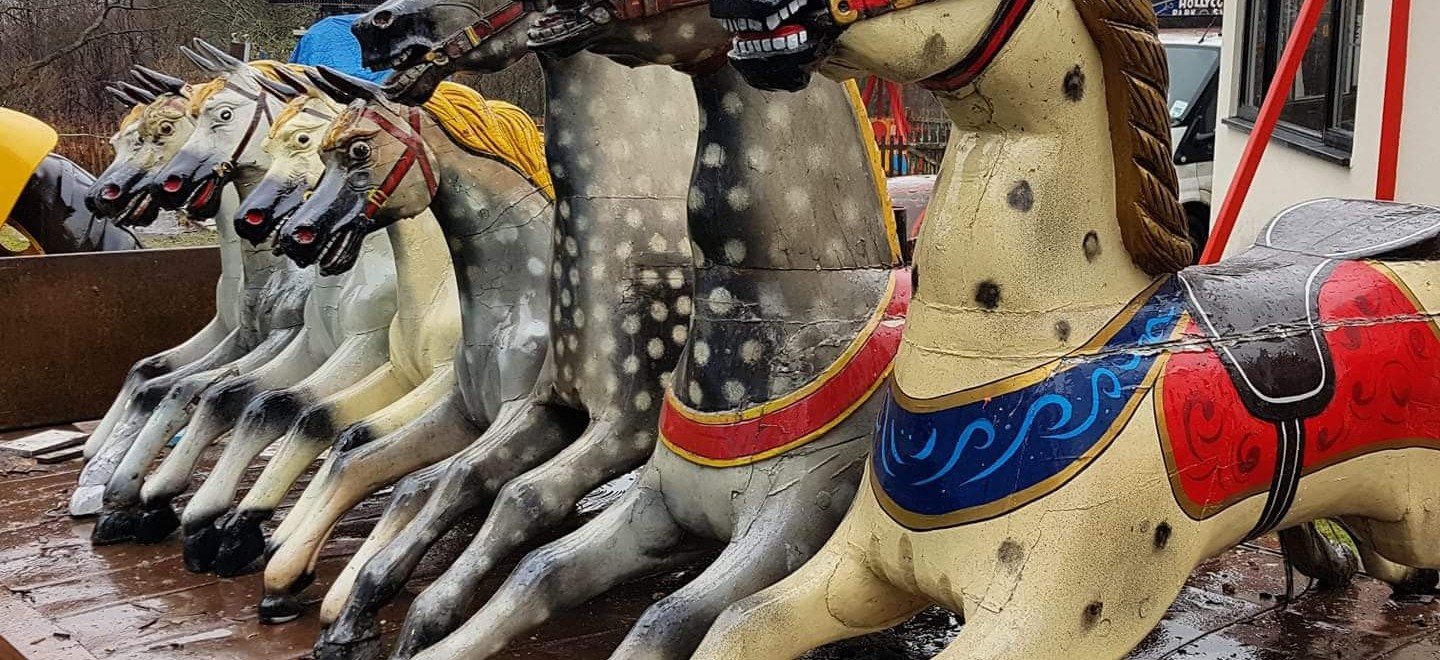 If you have ever wanted to help support Hollycombe, but don't always have the time. There are other ways in which you can make a difference.
Next time you shop online consider signing up to easy fundraising and raise money on our behalf. Every time you shop online you may be able to help raise donations for Hollycombe.
https://www.easyfundraising.org.uk/causes/hwsm/
Or if Amazon is your go to website then have a look at Amazon Smile who donate 0.5% of your purchases to your chosen charity.
https://www.smile.amazon.co.uk
It doesn't even have to be when you go shopping. If you sell on eBay you can choose to give a percentage of your sales to Hollycombe.