News
Hollycombe Welcomes Highbury College Students for Work Experience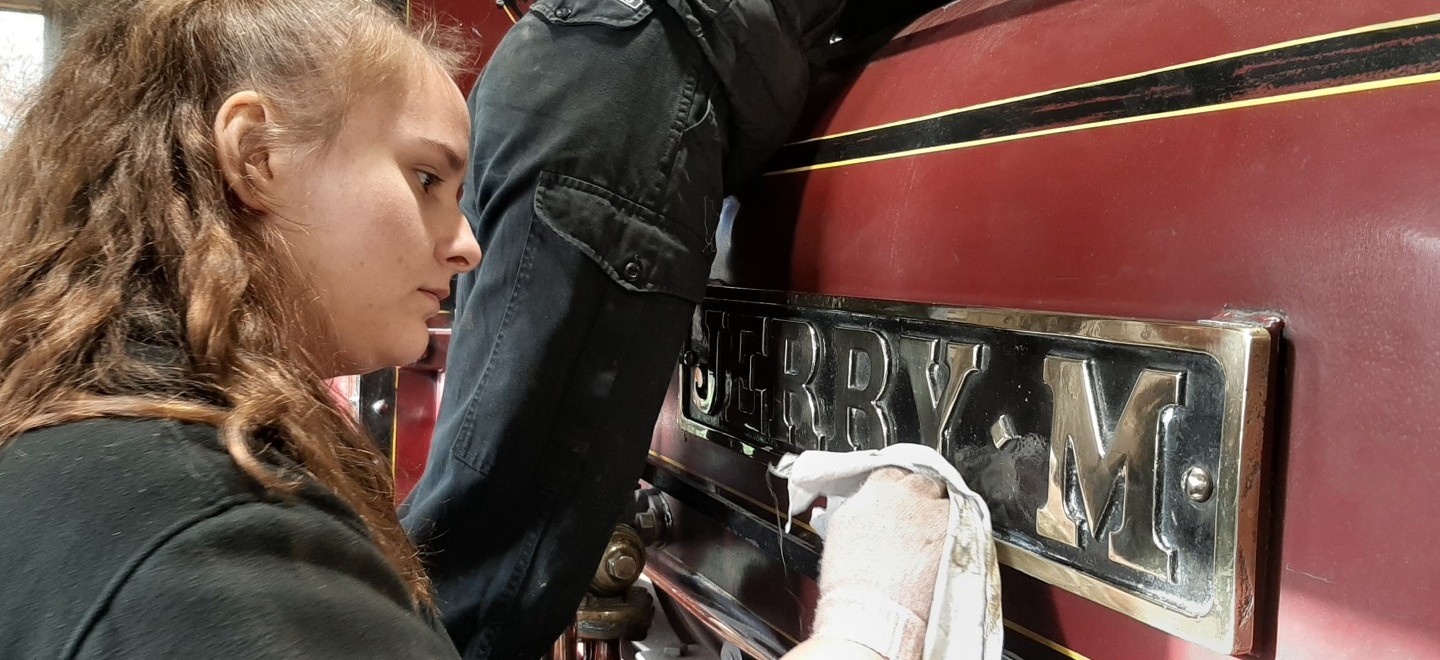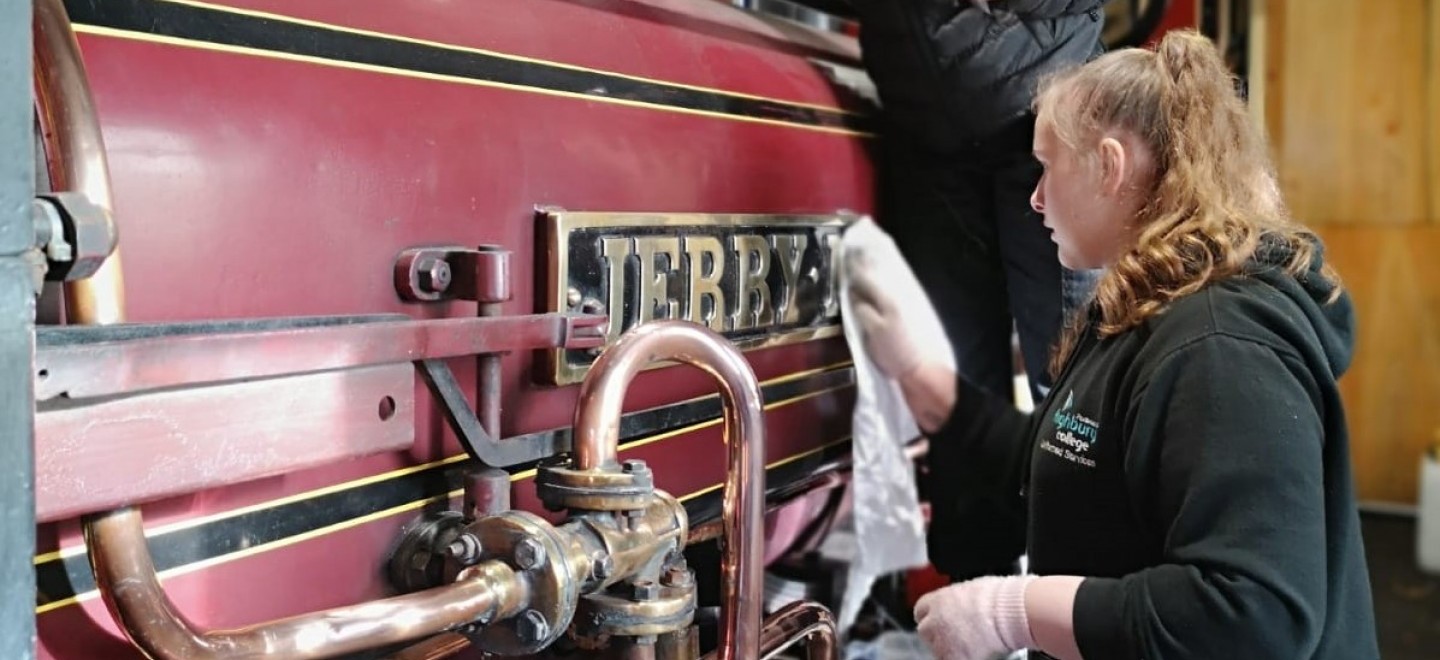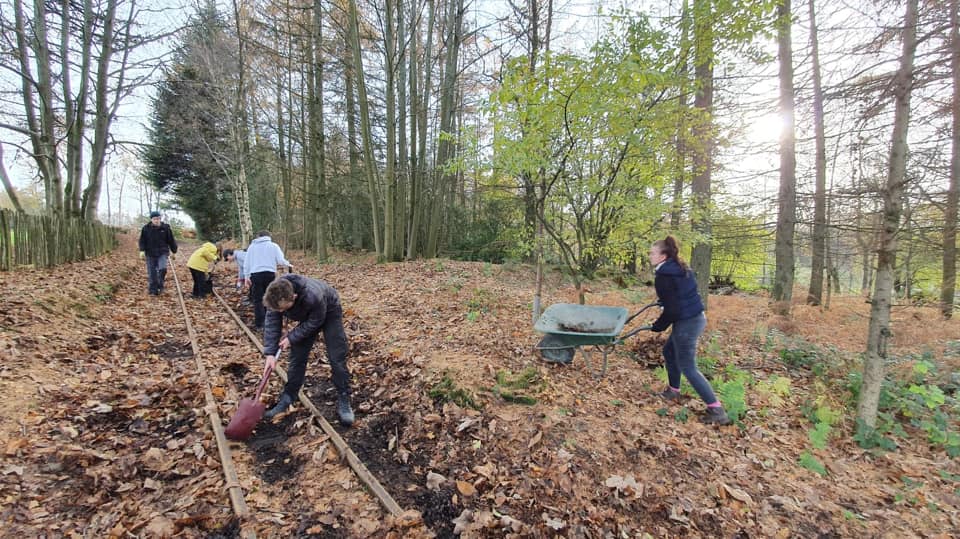 Hollycombe welcomes students from Highbury College
Hollycombe Steam in the Country helped to facilitate a key criterion for students attending Highbury College in Portsmouth last week, by welcoming pupils studying vocational programmes in public services to the museum for work experience.
The students, aged between 16 and 19 years old, completed the voluntary work as part of a government initiative which aims to improve employability skills in young people. The public services curriculum, which prepares young people for a career in the uniformed or emergency services, requires that students participate in at least 30 days work experience during the academic year. The voluntary work at Hollycombe provided an excellent opportunity for the students to develop key skills such as teamwork, discipline, commitment, leadership and punctuality, all of which they will be able to carry forward with them into the workplace.
Over three days the students were kept extremely busy getting stuck in to a variety of jobs, which included helping to move railway sleepers, garden maintenance and giving the popular steam locomotive Jerry M a meticulous clean.
Commenting on the students work experience Simon Wildgust, Museum Manager at Hollycombe said: 'The charitable status of Hollycombe means that we are always keen to welcome extra pairs of hands to our volunteer team, so the benefit of having ten students join us for three days was a wonderful contribution.'
Volunteering is renowned for skill development and positive benefits for both the volunteer and person or community served.
Speaking on the benefits to students, Karen Wood, Lecturer at Highbury College added: 'Having the opportunity to complete work experience at Hollycombe enables our students to further develop and demonstrate key skills such as integrity and honesty, as well as make a tangible difference to such a worthwhile charity. The photos and feedback from Hollycombe will provide evidence of work experience as well as key criteria for their Level 2 & Level 3 vocational programmes.'
Hollycombe warmly welcomes universities and colleges looking for work experience placements for their students to contact the museum to find out more. For information on volunteering at Hollycombe please get in touch to volunteering@hollycombe.co.uk