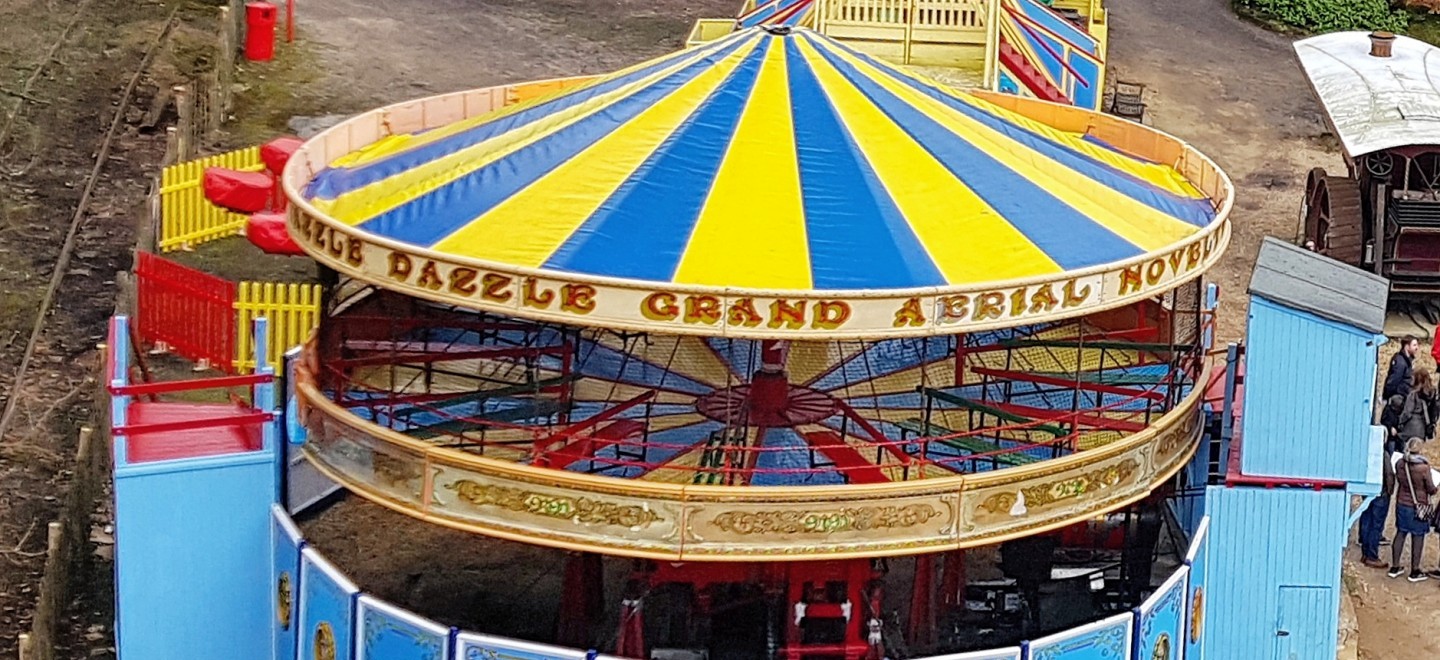 Sunday 14th April will see Hollycombe re-open for the 2019 season.
For those of you familiar with Hollycombe you will know how historic our rides are. The Razzle Dazzle is over 110 years old and sometimes it takes us longer than we would hope to make sure the rides are suitable for passengers to ride in. Its essential we do everything to preserve these unique fairground rides for the future, whilst letting our wonderful visitors experience a piece of the past.
At the beginning of the 2019 season we will be without the Razzle Dazzle so that important restoration work can continue. We are hopeful that we will be able to, subject to approval, bring the Razzle Dazzle back into service later this year.