News
Shuttle minibus times confirmed for Sat 14 & Sat 21 October evening openings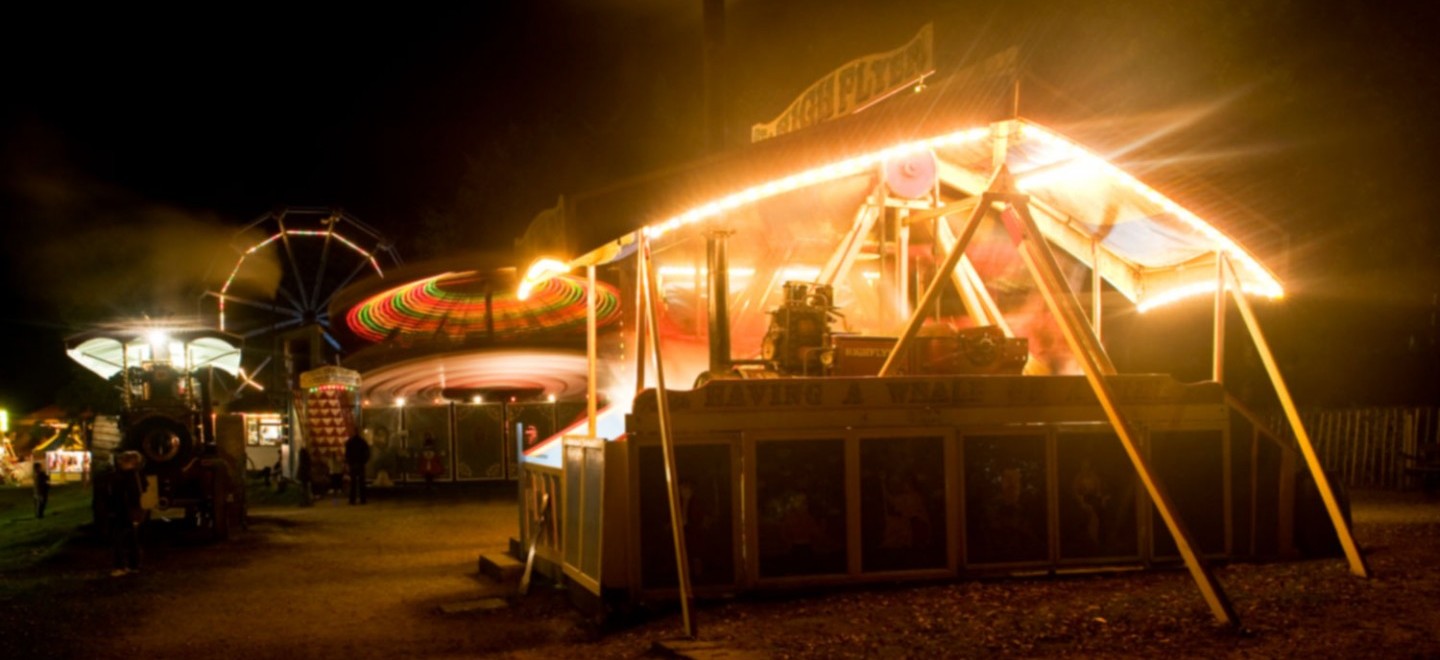 On Saturday 14th and Saturday 21st October a free shuttle minibus service will operate between Liphook railway station and Sainsbury's bus stop, Midhurst Road, to Hollycombe and return.
This service will be operated with a wheelchair and easily accessible 8-seater minibus. Should passenger numbers be high, extra services will be run in either direction accommodate demand.
From Liphook Railway Station
1815
1845
1915
1945
2015
2045
2115
2145
From Hollycombe Steam Collection
1830
1900
1930
2000
2030
2100
2130
2200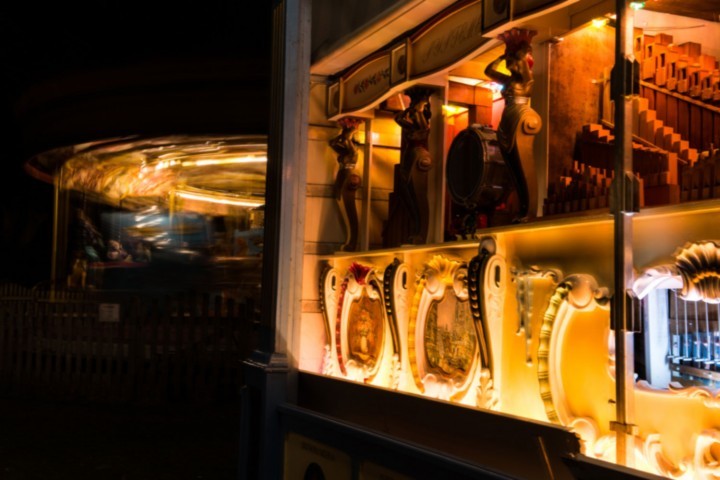 Step back in time to experience the magical nature of Hollycombe's Edwardian fairground as the sights, sounds and smells all come alive as darkness falls!