News
Students assist Hollycombe to keep on track ahead of Easter opening!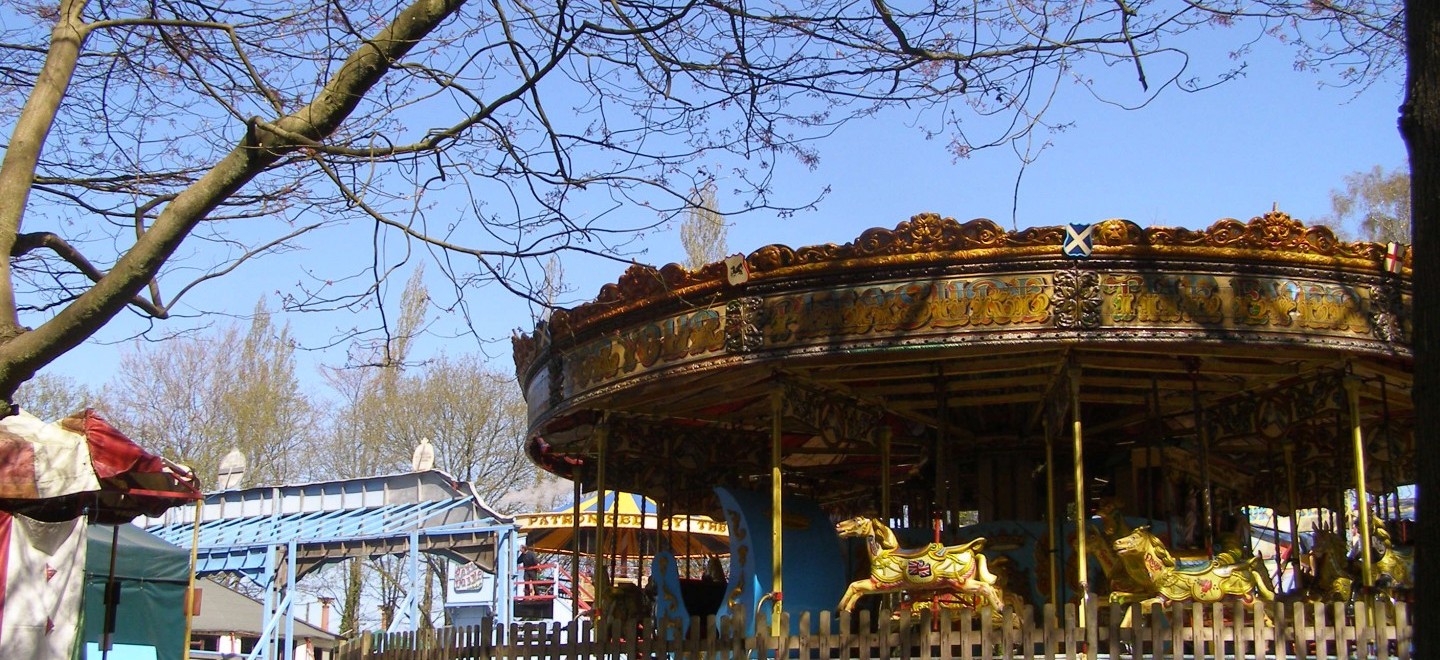 Hollycombe Steam in the Country near Liphook is set to open its doors for the 2018 season on Good Friday, 30 March, with the family favourite steam attraction remaining open over the Easter weekend.
Hollycombe's team of committed volunteers have been indebted to some winter work carried out by a team of students from Highbury College, Portsmouth, who gained valuable work experience during the recent Student Volunteers Week 2018. The team of public-service students were taught how to lay ballast and over the course of two days completed a 75m track section of Hollycombe's narrow-gauge railway.
Level-3 student Jack Rixon was one of those who spent five days helping out at the site. The 18-year-old said: 'It gave us teamwork and building skills and I also developed my communication skills. If you're interested in old and vintage things like steam engines, it's a nice place to go.' The students were led by public services tutor Dave Allen, who added: 'The work placement was a great opportunity for our students to develop their employability skills. The students were given tasks to achieve, either individually or as part of a team, which allowed them to work on their team building and leadership skills. The placement was also designed to let the students experience the nature of a working environment, being punctual and arranging their own transport. They could also look back and say 'I did that', and they did a really great job.'
The students also helped clear the ground around the base of the steam-powered Tidman Galloping Horses.
Simon Wildgust, Museum Manager, said Hollycombe was grateful for the students help, and added: 'After only two days, and lots of physical exertion, a very neatly laid section was finished off. The students have all been offered the chance to come back as a thank you for all their hard work to experience the narrow-gauge railway from Easter onwards – we're sure our visitors will be impressed with their efforts!'
Despite the recent heavy snowfalls the team at Hollycombe are keeping to their remaining winter maintenance schedule, and are looking forward to the Easter opening. 'It's always one of the highlights of the year when we raise steam for the first time' said Simon. 'Many of our rides are unique, including the world's oldest white-knuckle ride, the Razzle Dazzle. For our volunteers, seeing the smiles on visitors faces after enjoying these Victorian and Edwardian survivors makes all the long hours of conservation worthwhile. We look forward to seeing our regular visitors and welcoming new audiences too. Over the Easter weekend we have an Easter Trail, with the Easter Bunny also making an appearance on Easter Sunday and Easter Monday. Hollycombe's Gardens will have plenty of spring colour with camellias, magnolias and early flowering rhododendrons all in bloom. And remember, an entry ticket entitles visitors to return to Hollycombe for one year from the date of entry, including entrance to our special event programme, which has been extended in 2018.'