News
The Railway Children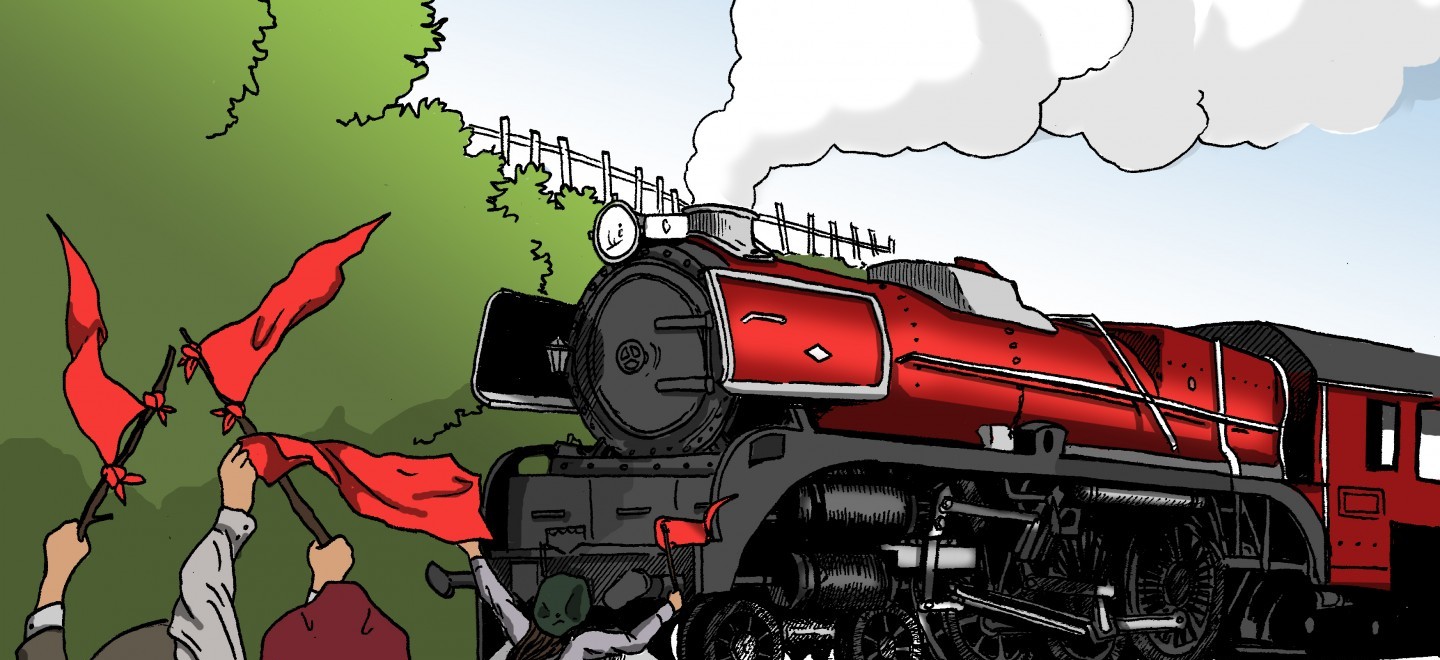 For three days, from Friday 11th to Sunday 13th August, Hollycombe is delighted to host two performances each day, at 1400 and 1530, of E Nesbit's famous play 'The Raiulway Children', performed by Guildford's Yvonne Arnaud Youth Theatre. Weather permitting, the performances will take place in the Woodland Gardens and there is no extra charge to go along and watch.
"Where shall we go? To the railway!"
Roberta, Peter, and Phyllis have their lives turned upside down when their father mysteriously has to go away with two strangers in the night. They have to move from their comfortable London home to go and live in a simple country cottage, where Mother writes books to make ends meet. They soon come to love the railway that runs near their cottage, and they make a habit of waving to the Old Gentleman who rides on it. The railway becomes the centre of their new life, but little do they know what wonders and changes it will bring to them - maybe even the answer to Father's disappearance…
A brand new musical adaptation of E Nesbit's classic tale of adventure, discovery and friendship.